While in Amarillo, you can begin your first poker tournament and start gaining stars and cash.


To win money and get a chance to play for the coal mine, you need to place in the top 3 spots.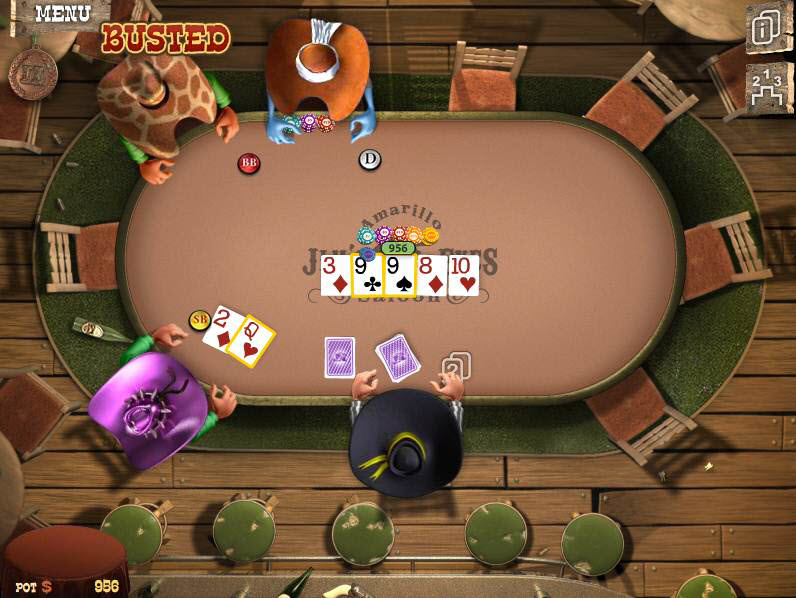 When you are ready, click on the saloon to begin the tournament.


You will be playing against four other players on the first day.


An easy way to ensure you place in the tournament and win cash is to fold if you are not the big or small blind and you don't have a good hand. This will make the other players duke it out while you sit and wait to make your move. Once you are down to the final three, start pushing hard on your hands.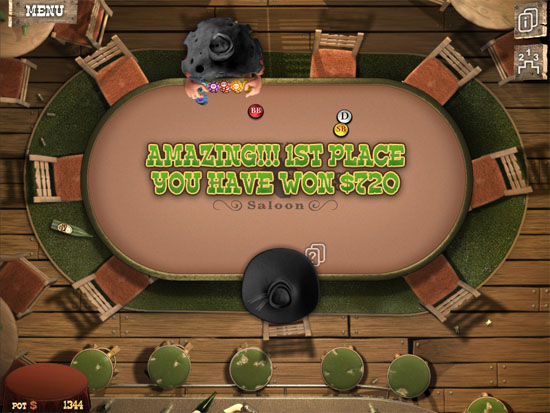 To unblock the train, you must prove that poker is a game of skill.


To prove poker is a game of skill, you must win enough money to buy all the houses.


One you buy all of the houses and earn the first yellow star by placing third or above in the tournament, you'll be able to play for the coal mine.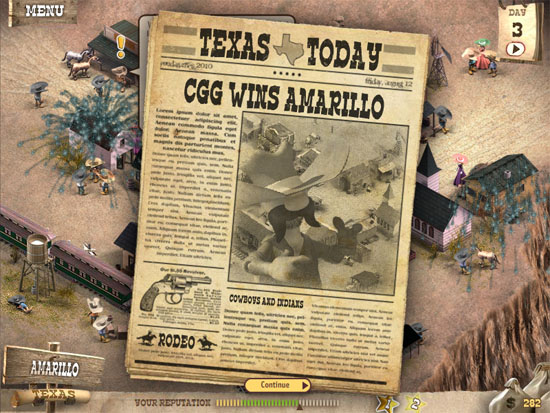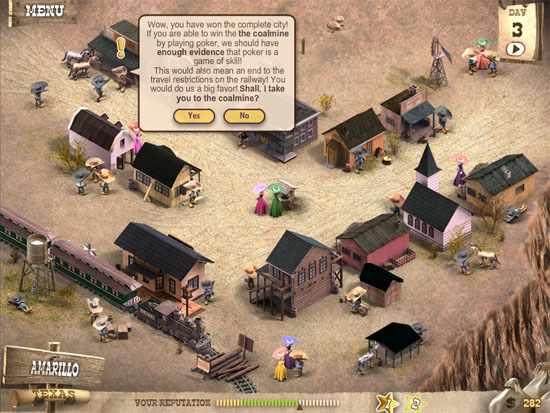 Coal Mine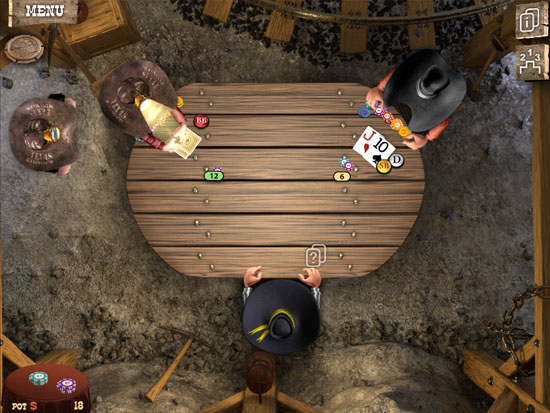 You need to play aggressively to beat the brothers.


Typically you should always raise against these guys in the opening bet even when you don't have the cards to back it up, especially once you have the chip advantage.


When the dealer places the 4th card on the table, raise, and the brothers will nearly always fold.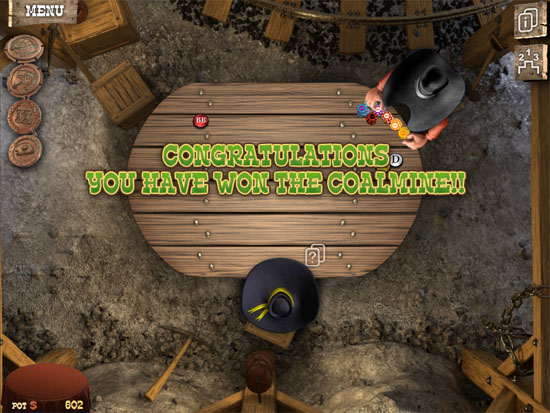 Once you beat the Coal Mine brothers, you will receive a horse.


The train in Amarillo will also become unblocked.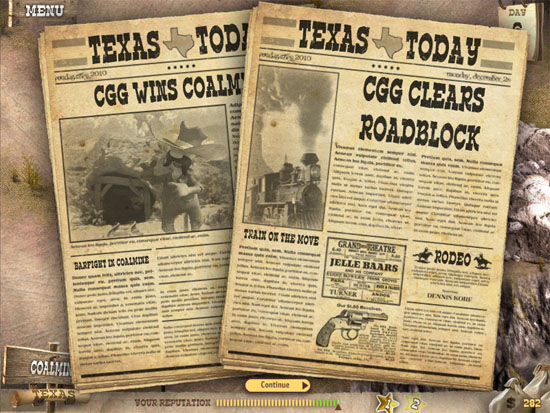 Lubbock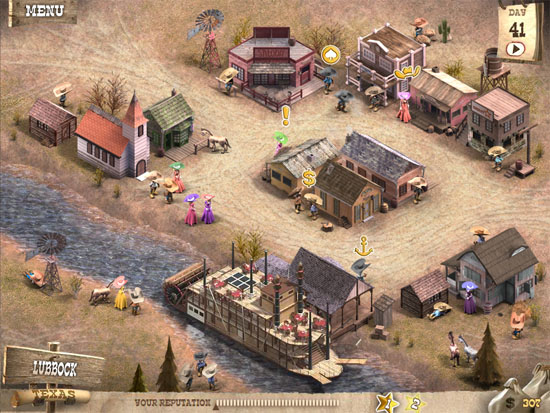 The tournament in Lubbock is different from Amarillo because it is a bounty hunter tournament.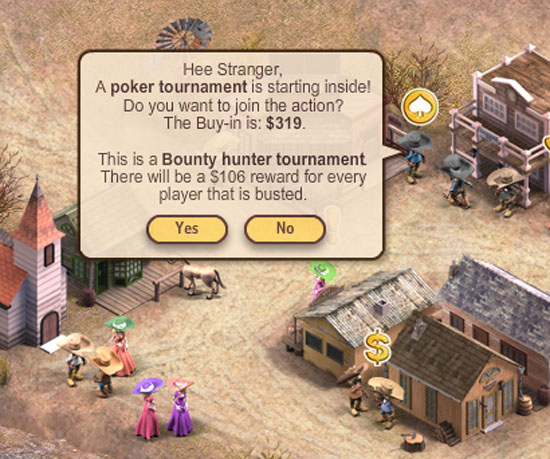 If you are the reason someone is Busted, you will be rewarded at the end of the game with a bonus. Even if you don't place in the tournament, you will still receive the bonus. You will not receive the bounty as chips in the game.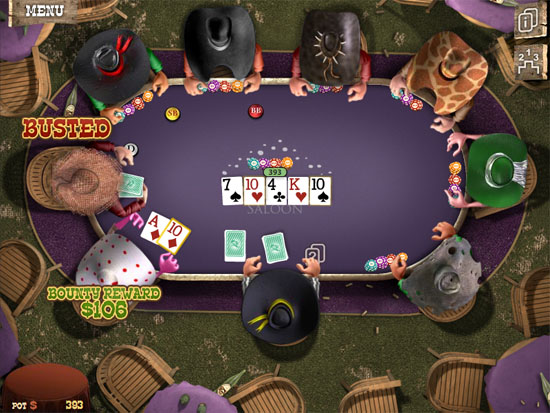 Win enough money and buy the town.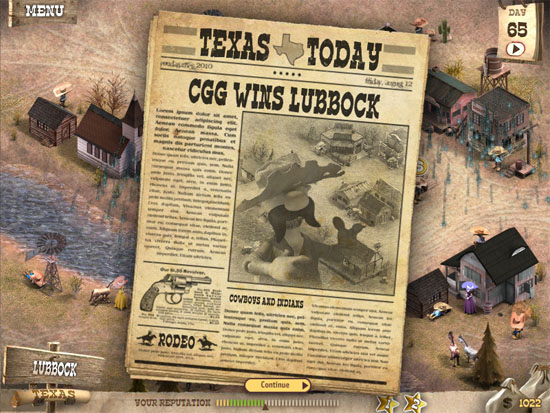 Fort Stockton


Buy all the houses in Fort Stockton to unlock a new hat color.


Get the second yellow star here so you can play to win the income from the Stage Coach.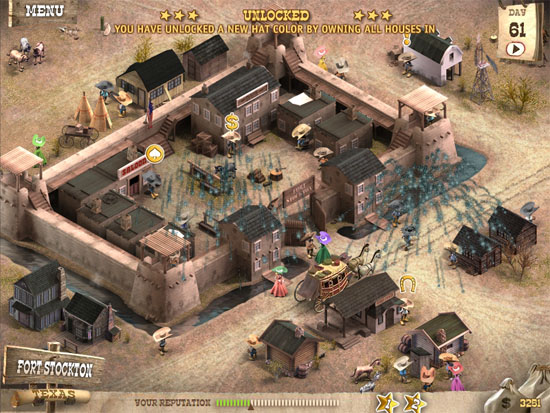 Once you own all the yellow cities, you'll be able to play for a wagon.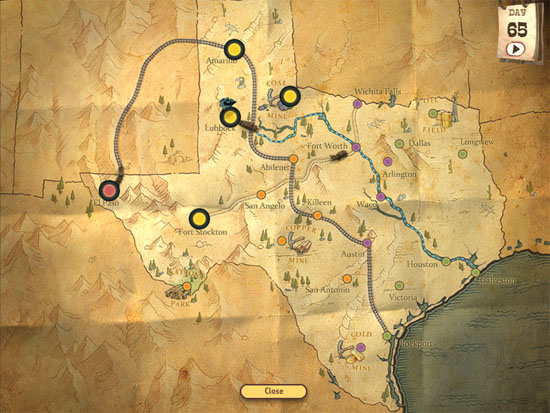 Win the wagon to easily travel to the Orange Cities.


You can play for the wagon in any yellow city.