Welcome to our Phantasmat: The Endless Night Walkthrough! Here you'll find all the resources you'll need to solve this new mystery in the Phantasmat game series. We've packed tons of detailed instructions, custom marked screenshots, and puzzle solutions into 6 chapters of amazingly helpful content to ensure you and your daughter make it through this chilling hidden object adventure game alive!
We hope you enjoy our Phantasmat: The Endless Night Walkthrough!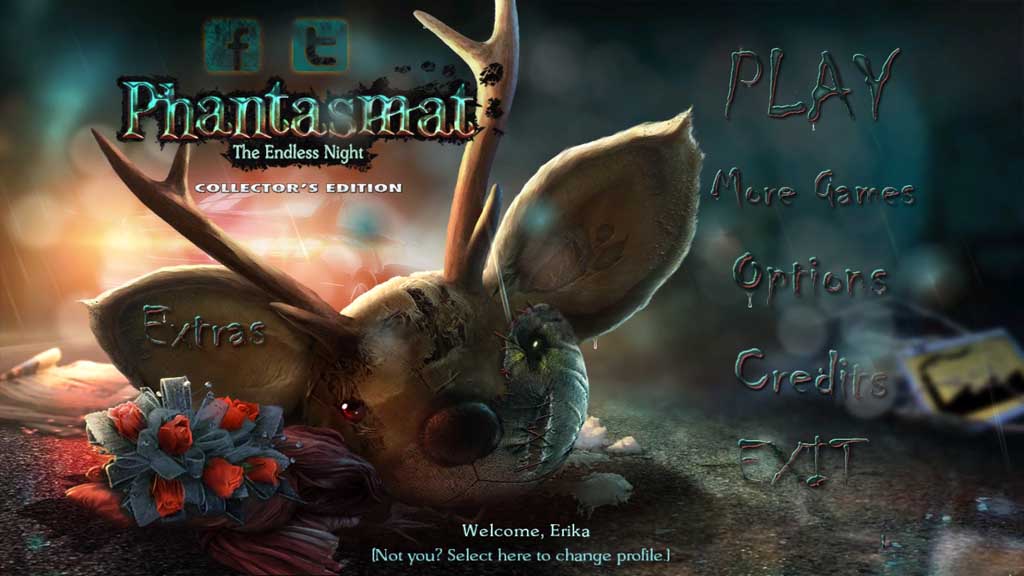 Opening Story:
In Phantasmat: The Endless Night, you're on your way to take your daughter to her high school prom when tragedy strikes. But your hometown isn't at all what it seems... Due to your expert sleuthing, the gruesome truth emerges. You can solve the mystery of what really happened here 50 years ago. But can you do it in time to save your daughter and yourself? Find out in this time-bending Hidden Object Puzzle Adventure Game!