Our Surface: Virtual Detective Collector's Edition Walkthrough is the newest addition to the beloved Surface series. Get ready detectives you have an opportunity to be part of the Virtual Detective Agency. Only the crème-de-la-crème need apply! Jump into the world of virtual reality where the forces of good and evil are still at battle. Dive into the adventure of a lifetime as you embark on this fantasy adventure where you will experience the world's most realistic virtual reality dive. You and your super sleuthing friends have to experience the captivating adventure of the Nexus 2000, however when your friends become part of a growing population of victims – things take a turn for the worse!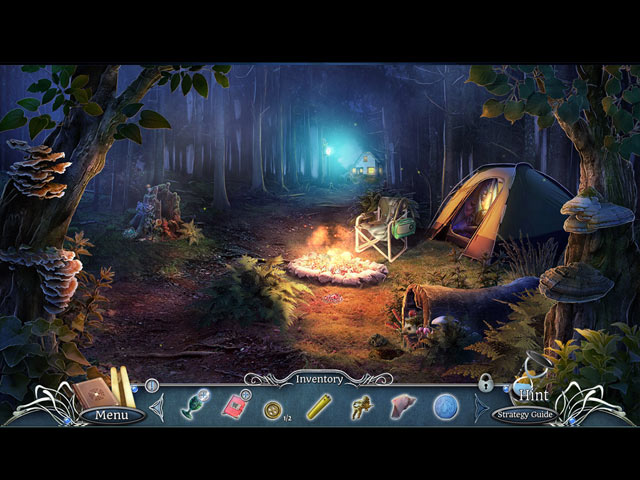 Explore the well-crafted and integrated hidden object areas that help move you along the investigation. The creative and varied mini puzzles will propel you further into this futuristic storyline with very timely aspects of virtual reality!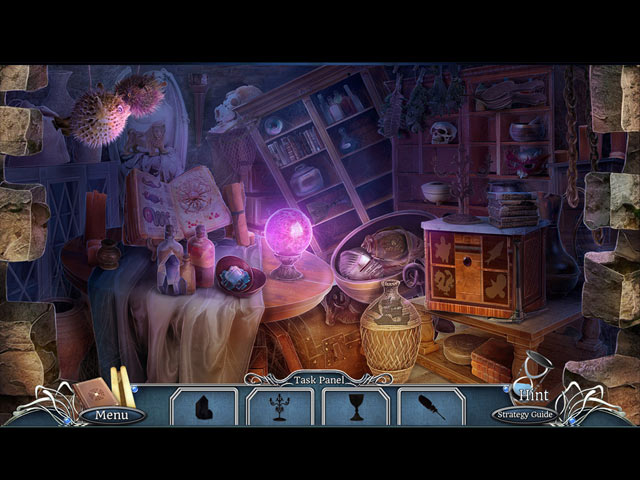 If you're in need of an out of this world adventure enter this interactive and fun filled hidden objects extravaganza…you will not be disappointed!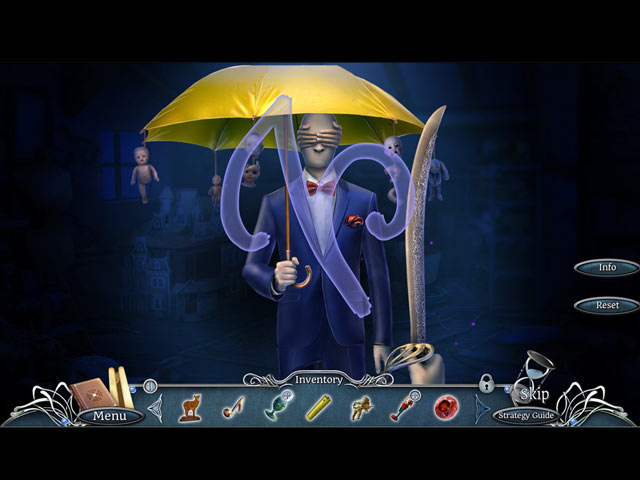 We hope you enjoy our Surface: Virtual Detective Collector's Edition Walkthrough!