In this spine-tingling edition of the Surface: Project Dawn Walkthrough you are on the way to your new home when a car accident derails your blissful homecoming. To make matters worse when you awaken from the accident, you find that your daughter is missing.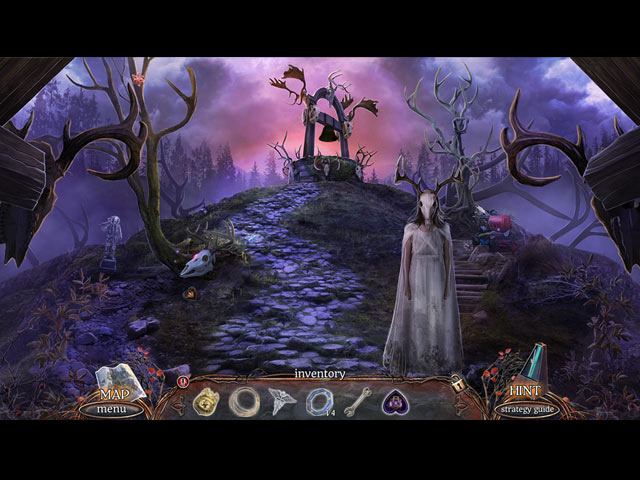 Luckily, the town Gray Falls is near, but as you soon find out it is not all it is cracked up to be. Upon further investigation you find that the town in locked behind gates and appears to be long since abandoned.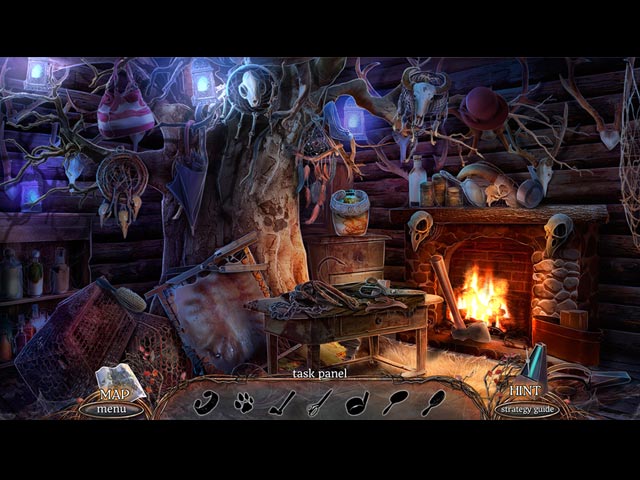 Instinctively, you feel that this strange town has something to do with the disappearance of Maya and you must press on and investigate this creepy city. Look to the cleverly disguised hidden object areas and mini games to move you closer to your objective and crack this strange mystery.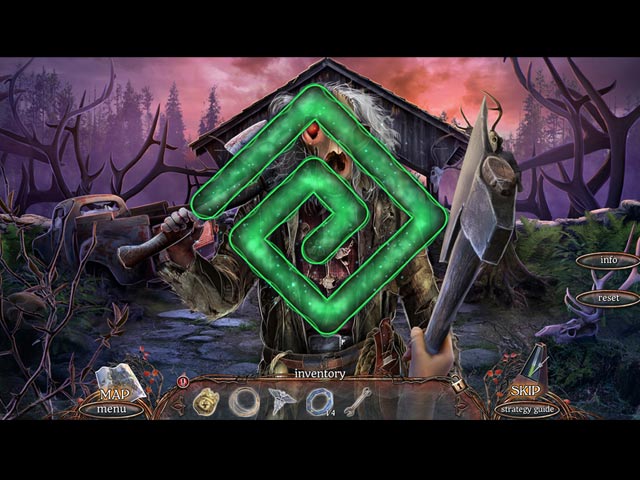 Travel through the town in search of Maya, but uncover much more as you get a lot more than you bargain for when you unearth a hidden experimental project called Project Dawn. Find out what this strange project has to do with Maya's disappearance as you follow our easy instructions and vibrant screen captures throughout this psychologically thrilling hidden objects adventure.
We hope you enjoy our Surface: Project Dawn Collector's Edition Walkthrough!