Game Spotlight: Surface: Lost Tales This thrilling adventure of beloved characters will keep you hooked from beginning to end! Strange hallucinations have been plaguing Cindy and she seeks help from a doctor to uncover the reasons behind them. However, instead of a diagnosis she receives mind-blowing news that she is in fact a displaced princess from Fairyland and she is being hunted by the famed storybook huntsman! Help her traverse two worlds as she tries to save herself and all of our beloved Fairyland characters in this epic hidden objects adventure series!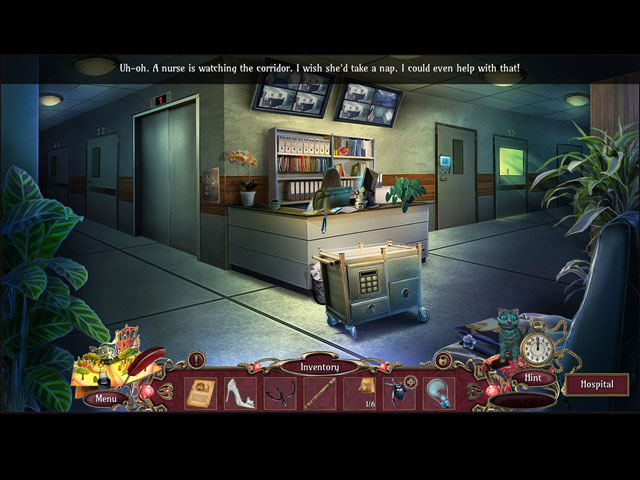 Brimming with character driven hidden object areas and serveral interactive mini games this adventure is sure to please and keep you thouroughly entertained!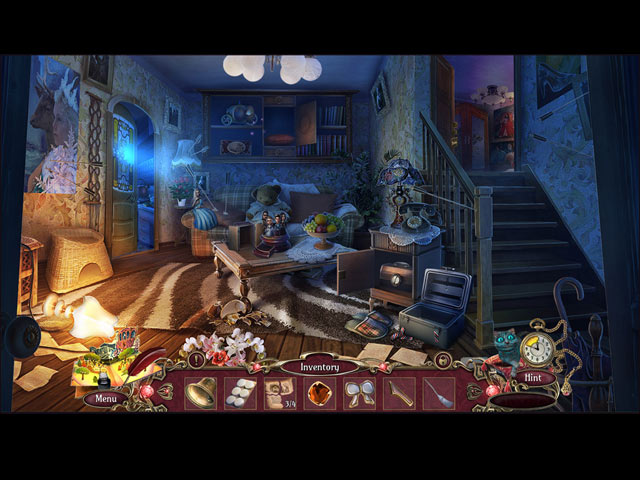 Your adventure begins as it is revealed that the book of fairytales has been scattered and as such, many characters are missing and some have been displaced into the real-world; as what has happened to Cindy.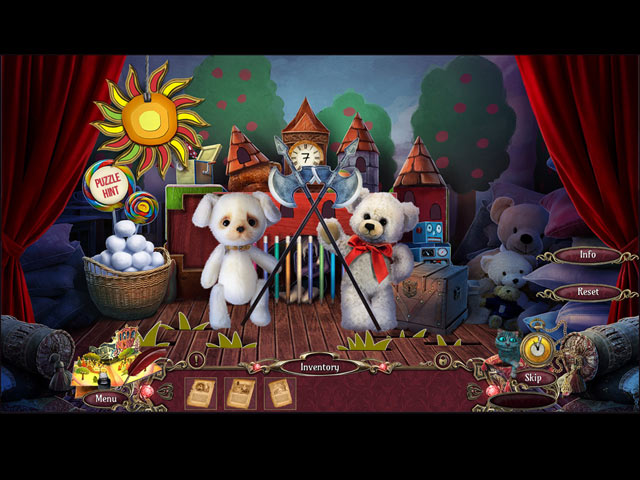 To restore peace and order you must help her find the missing pages of the book to reassemble her life and restore the tranquility and balance to Fairyland. This however proves to be a daunting task as you are being thwarted by the evil Queen and the huntsman. Jump in and help save these characters before you and they run out of time!