On the eve of your wedding, instead of morphing into bridezilla and chucking wedding favors at your bridesmaids while they scramble to get you some booze, in
Whispered Secrets: Into the Beyond
, you're forced to play super bride and don your cape and mask in order to rescue your new family from the evil schemes of a mad scientist.
Well, I suppose that could be fun too...
However, it seems you're going to have to have a few words with your soon to be husband as the secrets he's been keeping from you begin to quickly become apparent.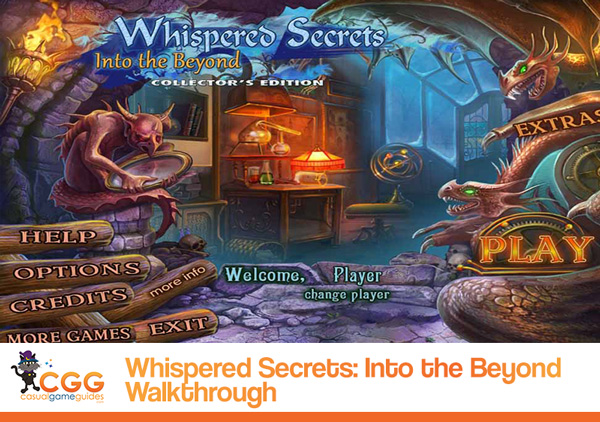 To help speed you on your way through this thrilling hidden object adventure game, we've put together everything you'll need to know to save your fiancé, your mother-in-law, the world... oh and make sure you're at that altar to exchange your vows on time. Easy peasy right?
Well, with our Whispered Secrets Into the Beyond Walkthrough and it's detailed instructions, custom marked screenshots, and simple puzzle solutions, it will be!

So before you head out to save the day, make sure you tuck our
Whispered Secrets Walkthrough
in your purse so you'll have your secret weapon ready and waiting whenever things start to heat up.