I remember playing the first Weather Lord game and not being that impressed with it, however, this sequel, Weather Lord Hidden Realm, is a vast improvement even if I can't quite put my finger on the reason why.
It might be that the weather patterns themselves stay in one place now instead of roaming across the screen and confusing me. It also might be the magical story element they've added and the inclusion of exciting enemies that I now may battle with the powers of the sun, rain, and wind.
Whatever it is... I know I'm pretty hooked on Weather Lord Hidden Realm and for that reason alone I knew we needed to have a Weather Lord Hidden Realm Walkthrough... for the good of all, of course.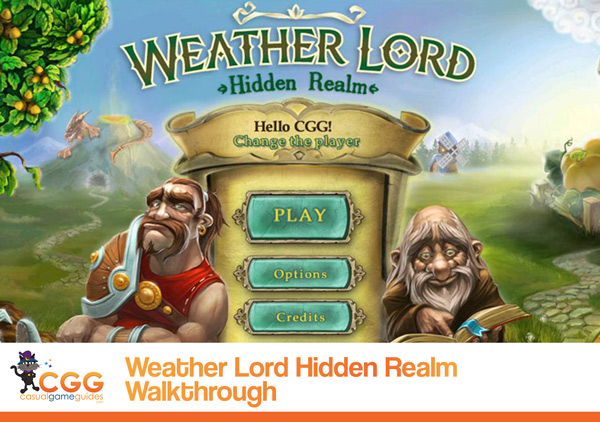 As usual with our time management walkthroughs, we've put together a Weather Lord Video Walkthrough that includes some of the best video solutions of each and every level in the game so you can see exactly what you need to do to get those expert times.
We've also included a general tips and tricks section to help you get a feel for the game and formulate some successful strategies that will help as the levels progress.
So when you come across a level that just won't be beat, consult with our Weather Lord Hidden Realm Walkthrough to get the answers you need to help the natives of Latgale in this enchanting time management game.