It looked like just another case of the paranormal in the latest
Agency of Anomalies
game. A distraught wife begs your help in discovering what happened to her husband, who went to a remote sanatorium in the Alps to be cured of his paranormal condition. Never did you expect that this seemingly innocuous case was all just a ruse to lead you into a trap!
And now, you're in danger of being brainwashed and turned into just another pawn for a secret brotherhood hell bent on taking over the world!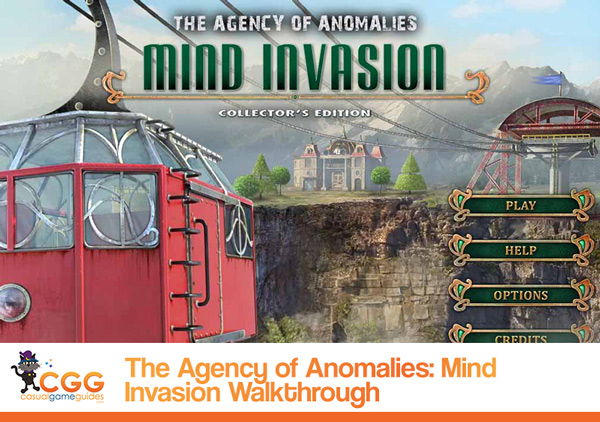 That's right, evil Dr. Sven... your plans are no match for our full set of detailed step-by-step instructions, our custom marked screenshots, and our puzzle solutions included in our Agency of Anomalies Walkthrough.
That means that every agent out there is aware of your plans and has the means to stop you and your secret brotherhood!