Isa is back with a vengeance! In usual form he is attempting to stir an uprising of evil in this latest adventure Spirits of Mystery: The Fifth Kingdom Walkthrough. As tradition would have it the ceremonial gathering of the four kingdoms is upon us. It is a time when the keepers of the kingdoms – the heirs, gather to ensure that war does not spread throughout the land. However, Isa has made it his mission to foil this ceremonial tradition and sweep the world into utter chaos & destruction.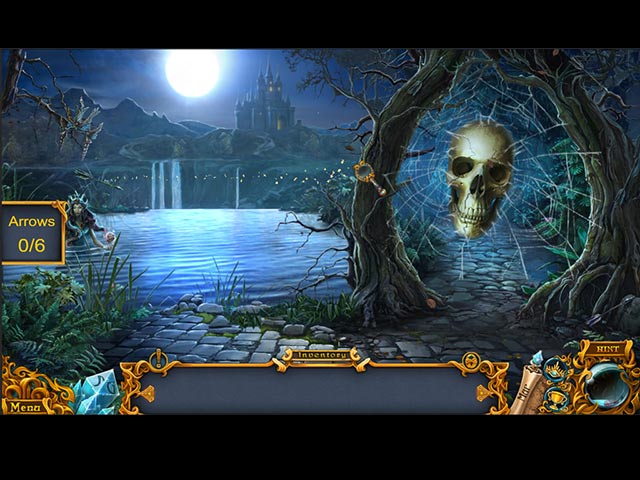 You are the Princess who is on the way to capture your destiny as you are the chosen one who will be selected to unite the kingdoms & be the wearer of the crown of one. Knowing this, Isa has unleashed his most nefarious plan yet to quell the hope of peace and tranquility.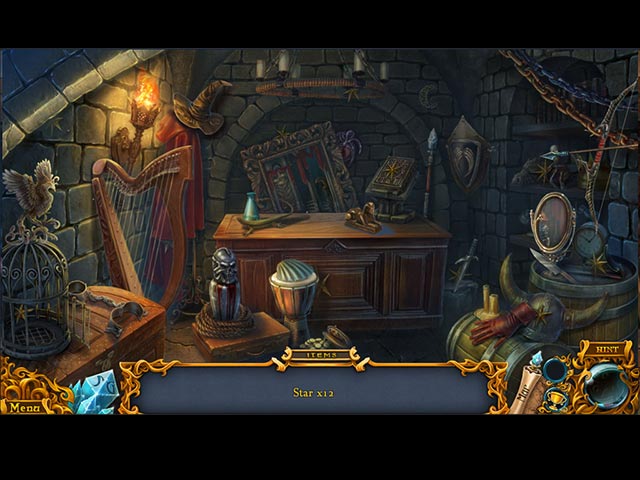 Seek the secrets of the lost kingdom as you attempt to restore balance and vanquish Isa once and for all! Challenges abound as you fight for the lives of your friends, countrymen and the world at large. The incredibly written story line and beautiful graphics will have you emerged into a world of intrigue and fantasy before you know it. Enjoy the delightful mini games and hidden object areas that are sprinkled throughout your gameplay.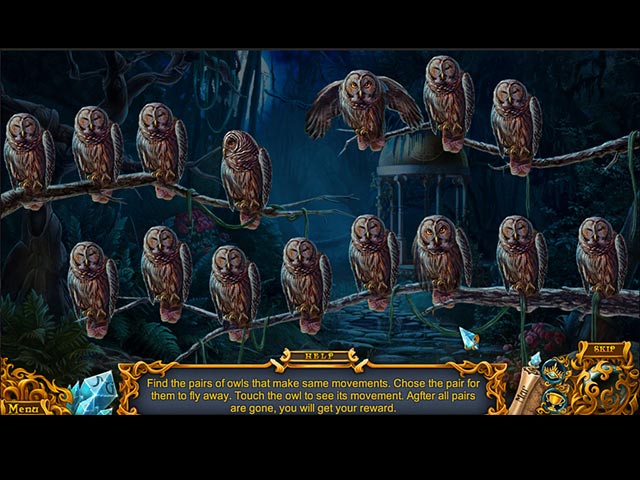 We hope you enjoy our Spirits of Mystery: The Fifth Kingdom Walkthrough.