The Princess Isabella games are truly a gorgeous world to play in. It's like stepping into a classic fairytale where you get to play with all the fantastical creatures and explore magical scenes to your heart's content.
And in Princess Isabella The Rise of an Heir, it all comes together in one epic conclusion... though it makes me sad to think Princess Isabella's journey is finally over... but I suppose she does deserve a happily ever after.
To help her and her daughter achieve that sought after ending, we've put together a Princess Isabella The Rise of an Heir Walkthrough for you.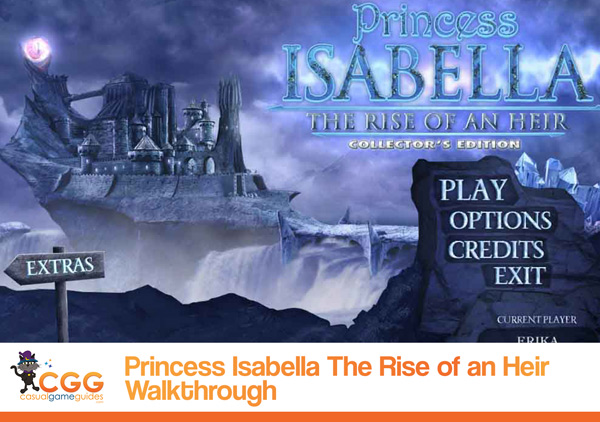 Par for the course, we've packed this Princess Isabella Walkthrough full of advice, hints, and tips that will assist you in your quest to rescue your guardians and defeat that evil old hag once and for all.
You'll discover chapter-by-chapter instructions on exactly what to do, where, and when, as well as tons of custom screenshots all marked up to show you the exact locations of all the key items you'll need to progress in the game.
And finally, we've stuffed in there solutions to all those challenging puzzles and mini-games you'll encounter as you play, so there's no way that mean, old witch will get the best of you.
So, sit back and relax... we've got you covered with our Princess Isabella Walkthrough, ready and waiting to lend a helping hand when needed.