In Phantasmat: Town of Lost Hope, you are on the way to the big game with your brother and his girlfriend. You take a wrong turn and run out of gas, which is a mistake that could end up costing you your lives!
The small town of Collingswood is home to a notorious serial killer who is on the prowl. One minute you are stopping for gas and the next you find yourself waking up in the care of a mysterious old woman.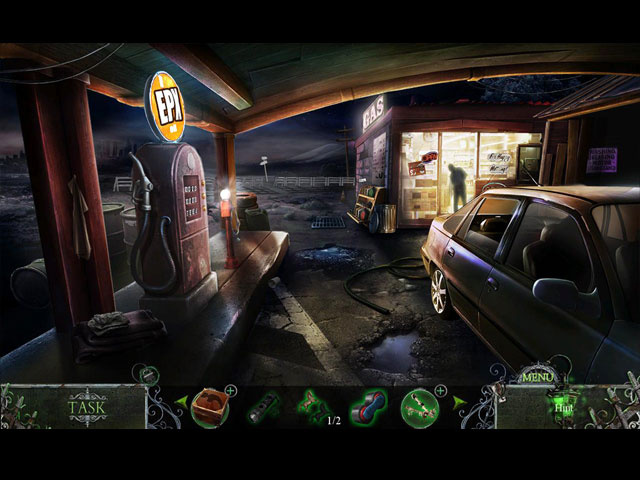 This is just the beginning of your nightmare. Join us and delve further into this creepy caper.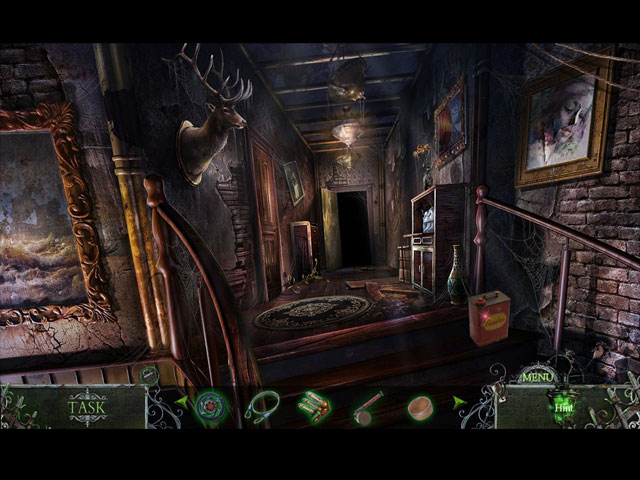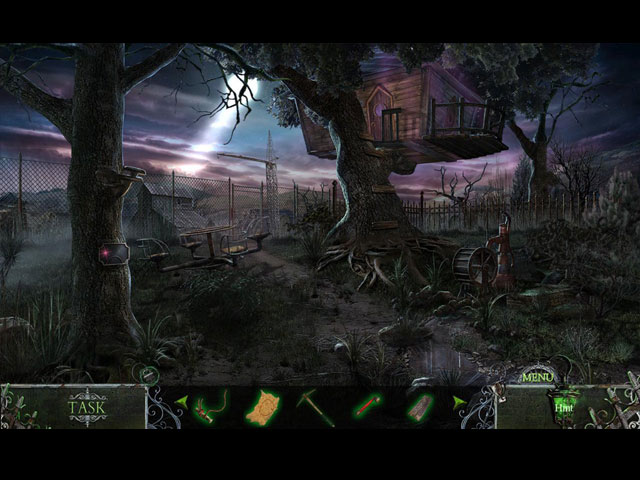 Enjoy the multi-level hidden objects areas and challenging mini games and puzzles that are sprinkled throughout Phantasmat: Town of Lost Hope. The creep factor is high with the eerie music and ghoulish scenery waiting to suck you into this creep-tastic psychological thriller.