For the first time ever, a Mystery Case Files game is available in the spring, and we can't wait to get our hands on it!
Here's the rundown from Big Fish:
"A remote hamlet of Dreadmond is hit by a mysterious calamity – the citizens are aging at a rapid rate and it is up to Master Detective to discover the cause and stop it in its tracks."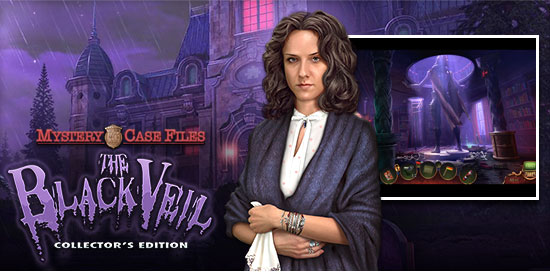 As always, you can try games for free on Mac & PC today!
Have you played The Black Veil yet? Let us know what your first impressions are in the comments below!