Grim Tales: Threads of Destiny, takes us back to the past as new evidence concerning the death of Jackie's parents has come to light.
Now you must travel back to 20 years in the past to that fateful night of their untimely deaths to discover what really happened and attempt to change their fates by stopping a dangerous serial killer.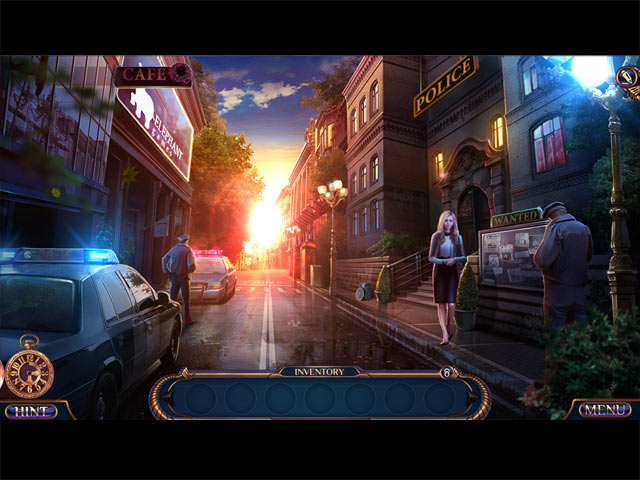 But as usual, this adventure isn't going to be a walk in the park. There's a strange malignant force lurking in the shadows, who will stop at nothing to foil your plans to save your parents.
Grim Tales: Threads of Destiny is available right now in a collector's edition and includes the extra goodies you've come to rely on in a CE, including hidden collectibles, original concept art and wallpapers, and a "secret room" that will allow you to replay your favorite hidden-object puzzles and mini-games.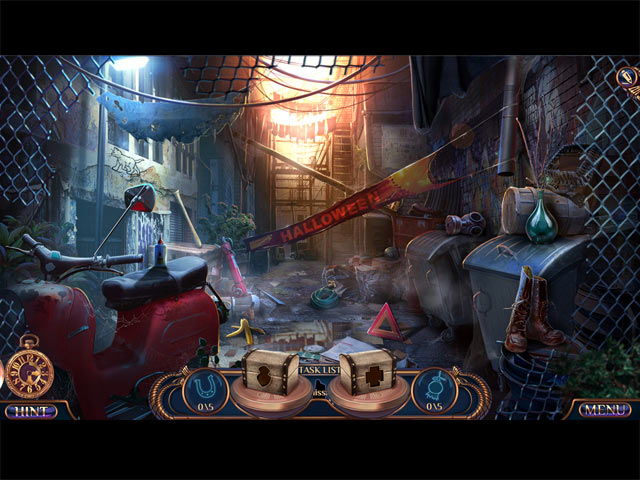 The game has received mostly 4 and 5 star reviews by players so far with most players being extremely pleased that this storyline ties up the story of the Gray family nicely. Others have comments that the game is puzzle heavy and of superior quality.
But ultimately what others say doesn't really matter. To find out if you'll be hooked by this new addition, you'll have to download your free trial today!