Well, we may not have been the biggest fans of Calavera Day of the Dead, but that doesn't mean we don't respect the fact that other people may have enjoyed it.
We get that if you could get past the cheesy accents and the fact that there was really no cultural lesson to be learned in a game that is supposed to be about a very cool celebration in Mexico, then the game is quite polished.... if you like that Scooby Doo kind of thing.
So when it came down to whether we would create a Calavera Day of the Dead Walkthrough or not, we decided to appease the masses and write one. Plus, honestly, the game was super confusing and really required an extra level of guidance.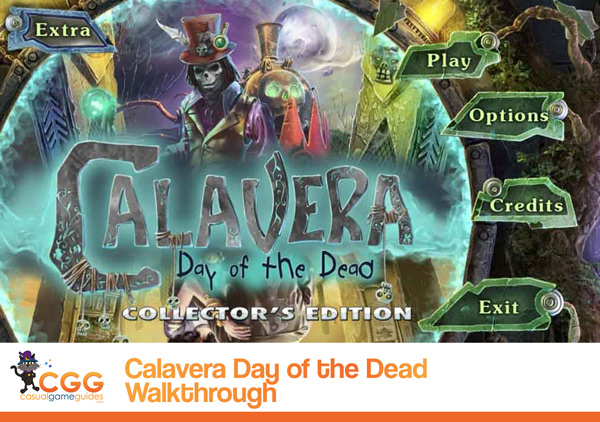 And even though it pained us to have to put up with the whiny Scrappy Doo voice of Alan and the ridiculous train wreck of an accent that was Guide, we came through with a comprehensive Calavera Walkthrough. That's how much we love you guys.
Our Calavera Day of the Dead Walkthrough has everything you'll need to explore the land of the dead and find and save the fainting Catalina. We've made sure to include plenty of custom screenshots, as well as our detailed instructions and simple puzzle solutions, so you'll never have to worry about getting stuck any longer than necessary in the realm of the dead.
So, if you're a fan of Calavera and you're determined to wander off into the unknown, then don't forget to pack our Calavera Day of the Dead Walkthrough with you for safekeeping.