In Bridge to Another World: Burnt Dreams, you tragically watched as your little brother was taken by a swirling dark mist and dragged off into another realm.
Now, 20 years later, with the help of a doctor who specializes in the paranormal, you find yourself on the precipice of the mists once more, prepared to finally find out what happened to your brother all those years ago.
Can you overcome your fears and free your brother from the evil that has kept him prisoner these long years?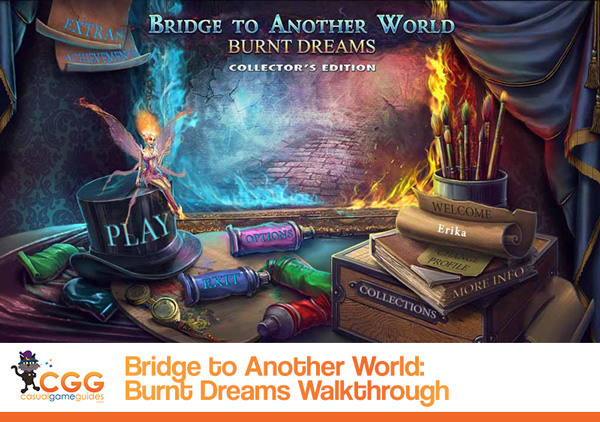 Each chapter consists of detailed instructions you know and rely on to get your through even the most challenging of situations, as well as custom marked screenshots and solutions to all the puzzles and mini-games you'll come face to face with during the game.