Amaranthine Voyage: Winter Neverending is today's hidden objects game spotlight.
If you are a fan of this beloved series, you'll be happy to embark on this latest adventure!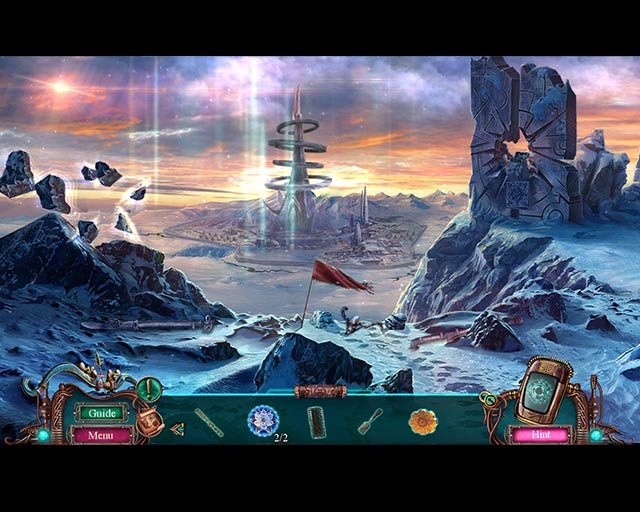 The plotline behind Amaranthine Voyage: Winter Neverending takes place in the icy world of Corra.
The people of Corra are in dire straits and need your help with their thawing ceremony. However, those who participate in this curious ceremony never return.
Their people are dying and they are desperate for assistance; are you the one who can rescue them?
Dive in to find out what happens to the chosen ones and what exactly is going on in the underground world and who or what is the Pylon?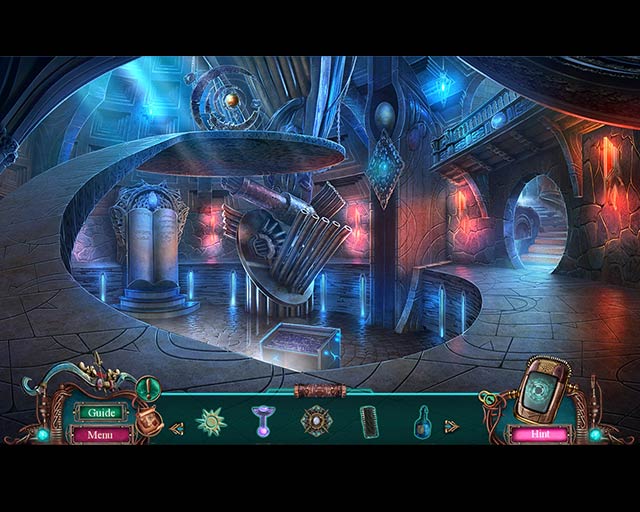 Released in a collector's edition, you can expect all of the hits: adjustable gaming levels, an interactive map, concept art & wallpapers, re-playable mini games & puzzles and several interactive hidden object areas.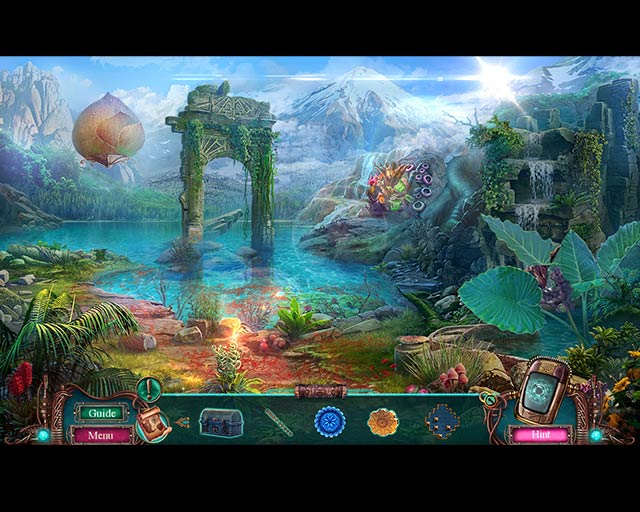 Jump in and find out how the story ends and give Amaranthine Voyage: Winter Neverending a try!