Beat the winter blues with this with this sizzling hot edition of Vacation Adventures: Park Ranger 5. Pinecreek Hills National Park is celebrating their 100th anniversary and needs to be in top top shape for the celebration extravaganza. Help the rangers prep for the event while exploring captivating locations of the great outdoors. Locate hidden items & wildlife while clearing garbage and recycling the debris.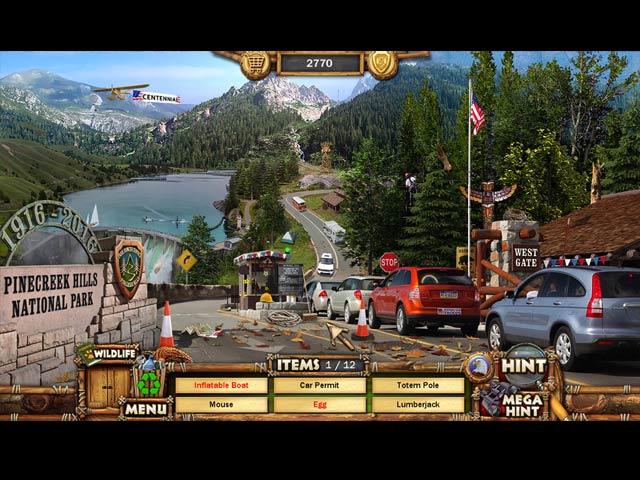 This addictive series has hit yet another home run - packed with new beautiful and immersive graphics and music you will soon be swept away into the fun of this amazing hidden objects adventure.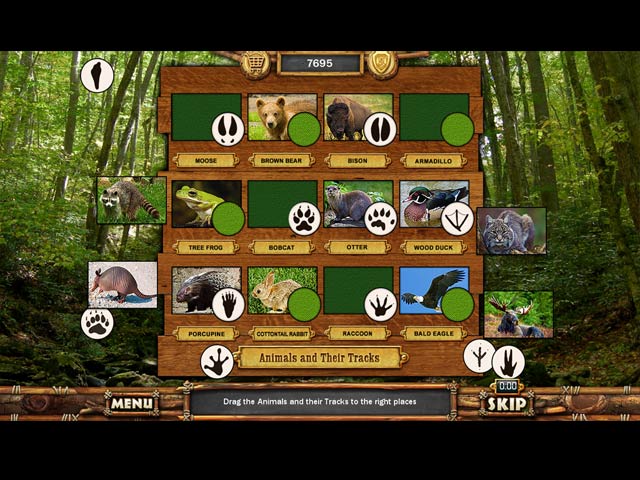 Variety is the spice of life and this game is packed with a variety of challenging, and diverse mini games and hidden object areas. Tons of word searches – spot the difference and matching games are waiting after every search scene. Beat your score with the replay functions and locate items that you may have previously overlooked! This edition is by far the best of this fantastic series!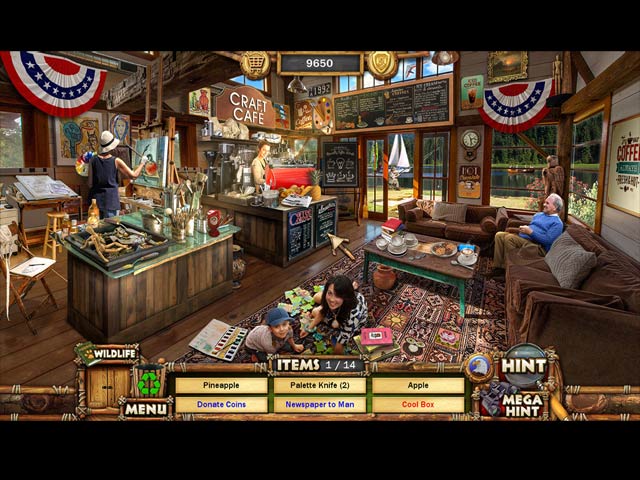 Enjoy this light-hearted and fun-filled get away and don't forget to spend the coins you earn in the souvenir shop! This is a nice relaxing yet challenging adventure that you are sure to enjoy!