Kick off summer with a cultural adventure! Big City Adventure: Rome is finally here! Get ready to explore the city with thousands of years of history, art & culture to share. This game is a true masterpiece for those who love a straight forward hidden objects adventure. No crazy back story here, just great sites, good times and happy hunting!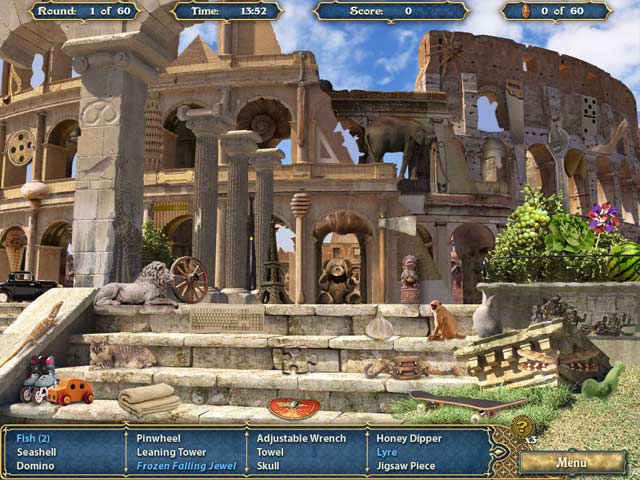 Engage in 10 challenging mini games after you visit each area of interest. Search for hidden items scattered throughout the city and learn interesting facts as you collect the 60 postcards strewn throughout the landmark sites. Just like when you travel collect interesting keepsakes along the way!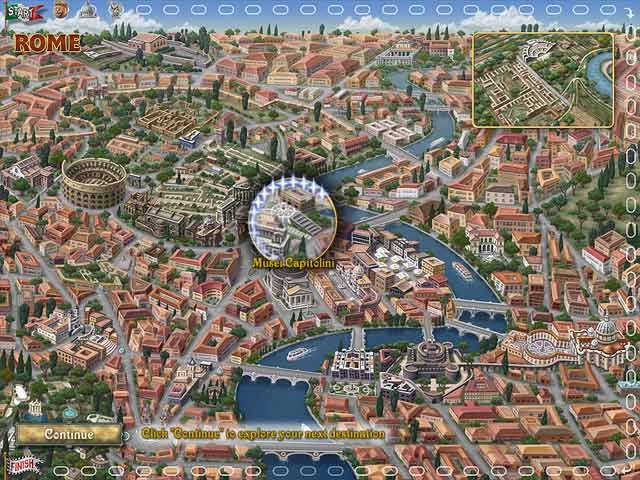 120 rounds of hidden object adventure are waiting as you enter the historic city of Remus and Romulus.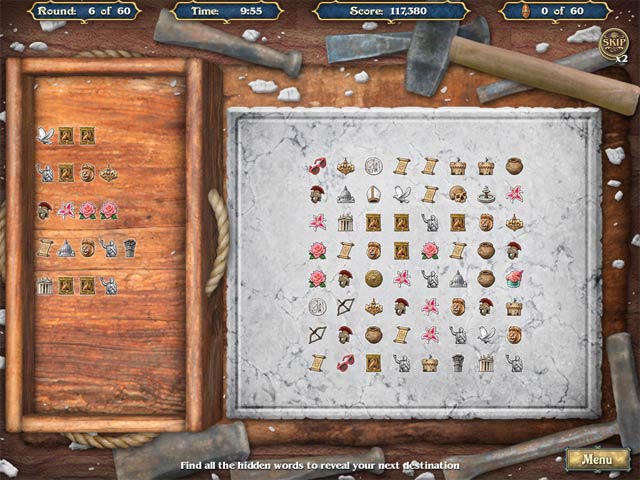 Buon Viaggio! We hope you enjoy Big City Adventure: Rome!