Feature Game: Shadowplay: Darkness Incarnate has us traversing the shadowy halls of the Iron Gate Asylum. We are Sarah Summers and our sister has been accused of murder and is being held in this place where people enter but never leave. Join us on our twisted adventure behind the gates as we uncover more than we ever imagined and can only hope to live to tell the tale!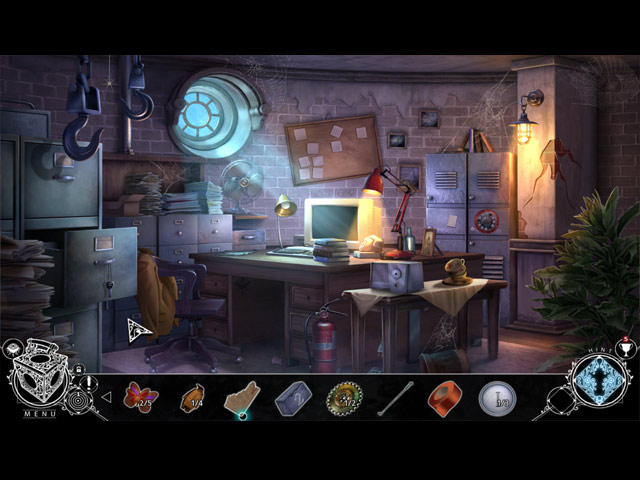 Uncover many dark discoveries as you encounter creative and difficult mini games and hidden object areas. The scenes are creep –tacular and the music adds that necessary element of fear.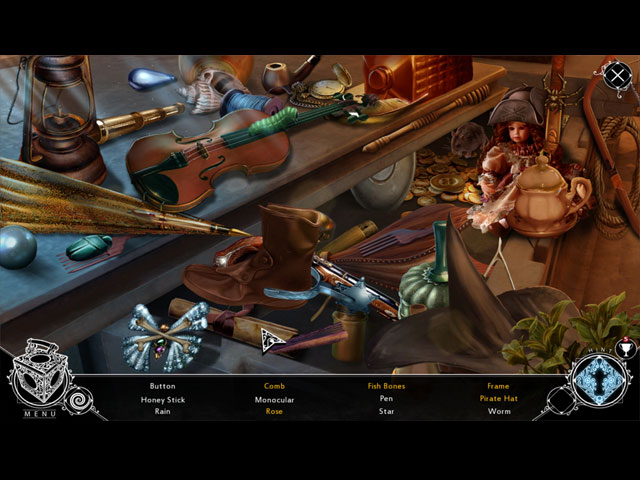 Be careful to keep your head right because in this dark psychological thriller you will soon discover you are not alone. You may have unknowingly released a shadowy demon of the dark who will complicate and already complex situation! Stay focused as the lines between the real and the imagined become increasingly blurred!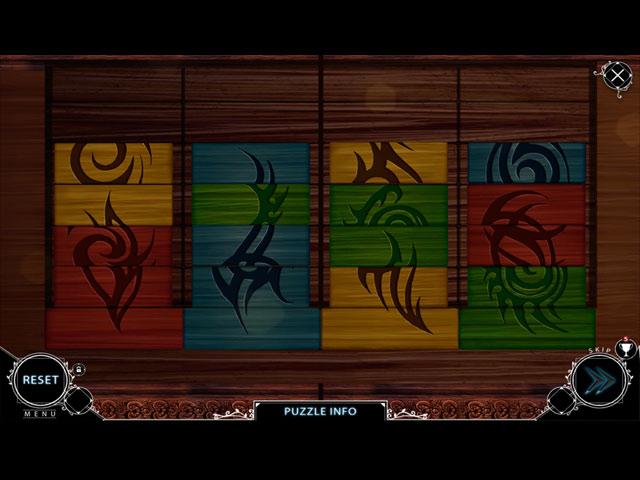 Don't wait any longer, jump in and join the game – your sister's life depends on it!