Haunted Hotel: The Axiom Butcher brings us back to the Axiom hotel, which has seemingly been upgraded to lure more guest or victims depending on your outlook!
Set in a cold and snowy landscape you are in for a chilling tale full of suspense, quirky characters, creepy encounters and realistic crime scenes.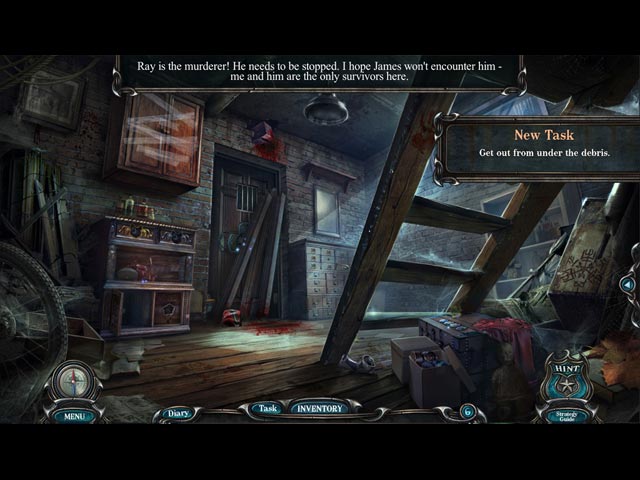 A rash of murders reminiscent of those committed by the dead serial killer the Axiom Butcher have been committed; everyone is a suspect, so trust no one and keep your wits about you to survive!
As the body count rises, you need to learn more about the guests at the hotel and what secrets lie within its walls.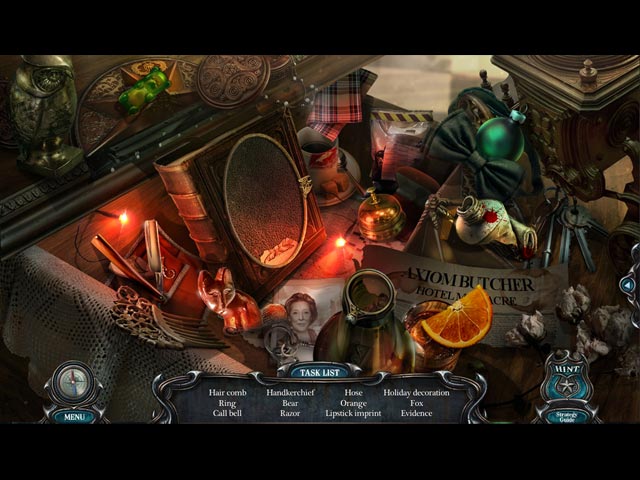 Be brave and prepare for anything, including the challenge of 15 hidden object areas and 13 mini games.
During your investigation don't forget the collectibles, morphing objects and the achievements to maximize your experience.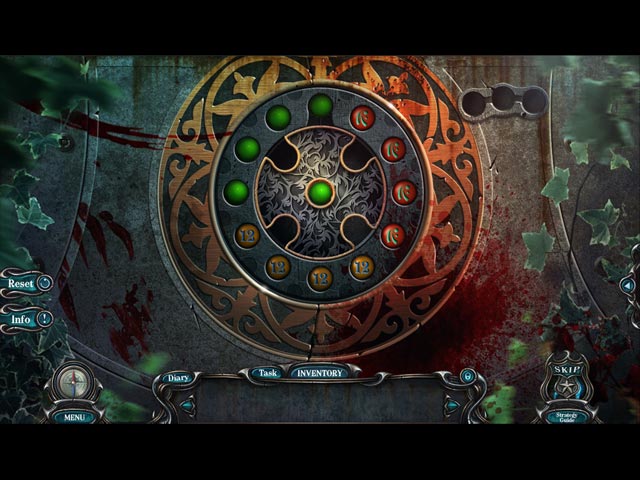 Dig deep and explore the secret rooms, hidden agendas and who or what is behind these gruesome slayings. Move quickly, the clock is ticking before the murder strikes again!
Will you make it out alive? Find out by downloading Haunted Hotel: The Axiom Butcher!