Dark Romance: Kingdom of Death takes the focus as this week's game spotlight!
A well-crafted love story and impeccable graphics makes for an intriguing adventure in this game of Greek mythology and fantasy.
Persephone has been used as a pawn in this game of gods. Her true love Elias is desperately searching the underworld for her to no avail.
You must assist him to save humanity and restore order for all.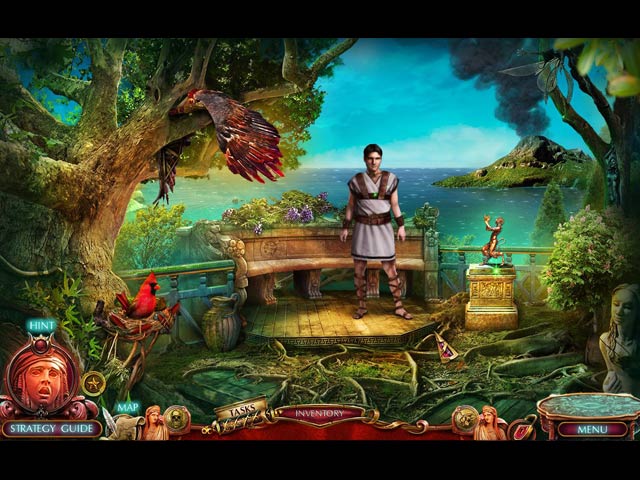 As with most collectors' editions you will have the main stays like 24 Achievements, 9 Boudoir muses to adorn, 28 Concept Art pictures, 19 Wallpapers, 5 Music Soundtracks, 14 Collectible Artifacts of the Gods, 10 Movies, 38 Collectible Olive Branches, Journal Notes, and a Bonus Chapter to enjoy!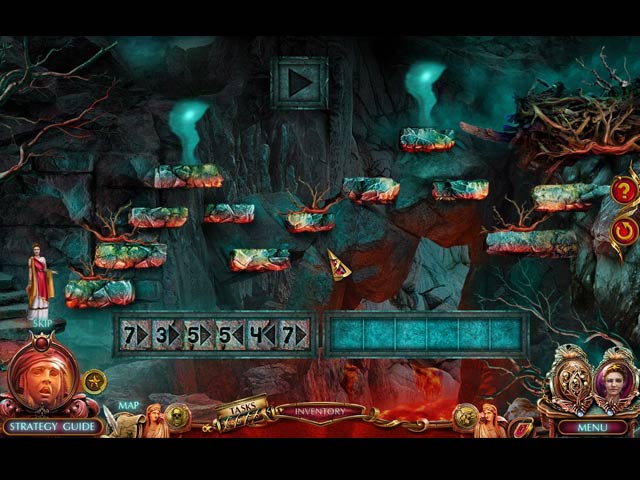 Beautifully crafted hidden object areas and challenging puzzles and mini games will sharpen your skills in this epic adventure of romance and intrigue.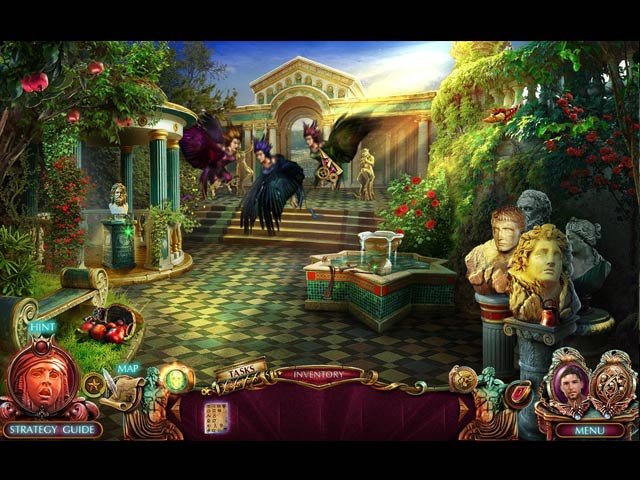 Summons your courage and sharpen your skills as you embark on a battle with the gods. Join the adventure in this tale of star-crossed lovers, familial rivalry and battle of good and evil in Dark Romance: Kingdom of Death.