In Black Swan, we meet Victoria Bonpartie, a world-renown spiritualist and psychic.
We join her at the prestigious LeForge School of Ballet, which has been over-run with dark forces that have resulted in the deaths of several girls while others are still unaccounted for.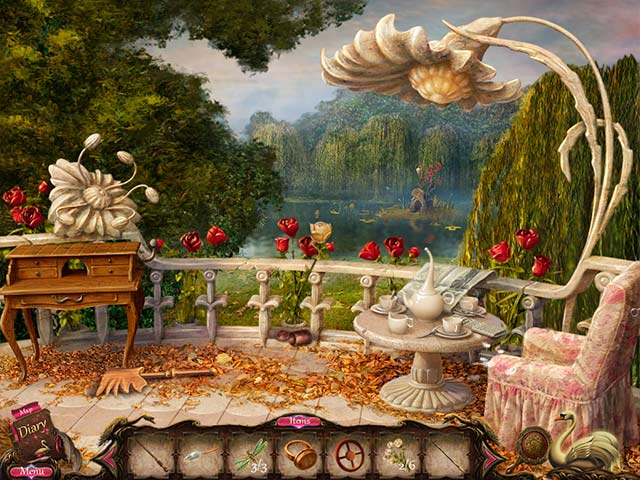 You must rely on your wits and psychic abilities to navigate the darkness before another victim is taken!
Armed with a dark energy dispersing mirror and your physic abilities, you must dispel the spirits that abound. The clock is ticking and it is only a matter of time before there is another victim.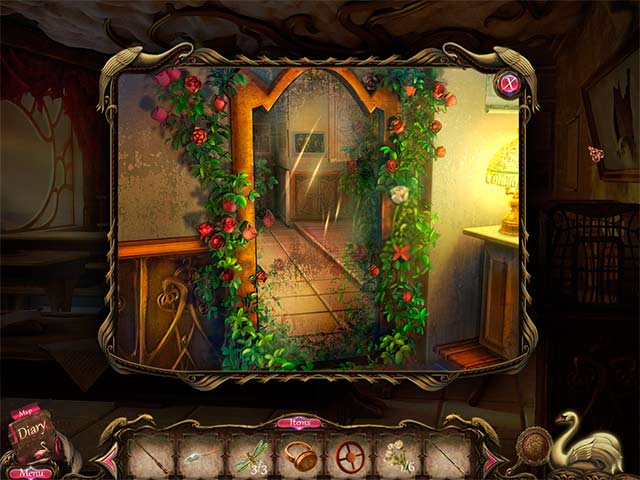 The unique and original setting helps to set the mood for this compelling adventure. The beautiful background music is an added bonus that adds to the mystique.
There are several hidden object areas to explore that are extremely well crafted as many objects are carefully disguised and hidden in plain sight!
This adds to the challenge and enjoyment of the game! These are some of the most challenging hidden object areas around!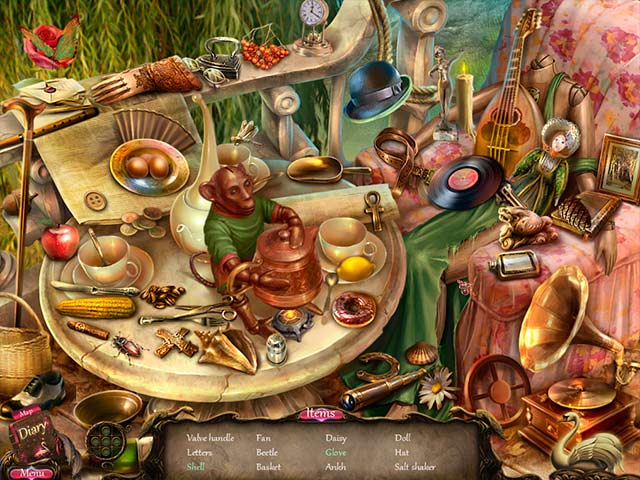 Can you help Victoria discover what's going on at this school or will it be too late? Find out in Black Swan!