Just when life seemed to finally settle into some semblance of normality, when your daughter Lynn had finally accepted her powers and began to use them for the good of the community and had even started to carve a life of young love with her new boyfriend... that's when it all hit the fan.
Betrayed by her boyfriend, Lynn is kidnapped by an ancient order of witch hunters whose sole purpose is to hunt down and destroy witches no matter if they are good or evil.
Now, it's up to you to track your daughter down and convince this order that they've messed with the wrong woman, and of course, as always during your adventures, we have your back with a fully comprehensive
Witches' Legacy: Hunter and the Hunted Walkthrough.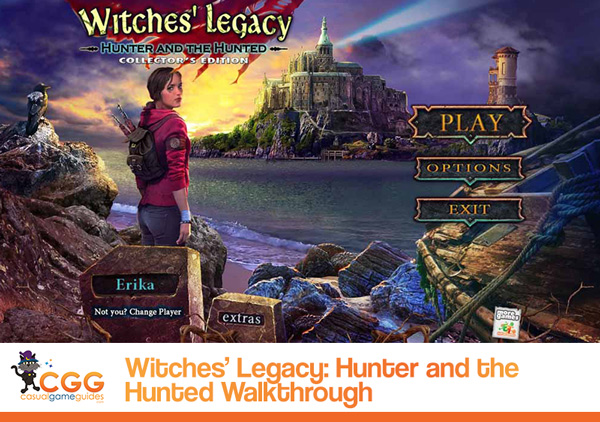 Nothing will lead you astray in your quest to find your daughter as we've got everything you'll need to take the plunge in this exciting hidden object adventure game.
Also included are custom marked screenshots identifying the location of each and every important item and area of interest that you'll need to pick up and inspect.
And finally, we've also included puzzle solutions to each and every mini-game and hidden object area you'll encounter as you play Witches' Legacy: Hunter and the Hunted.