Princess Jenny is getting ready to graduate from her studies at the University in this latest edition of Weather Lord: Graduation Collector's Edition. Prof. Theodore is mentoring her for her new role as ruler of the kingdom & King Victor & Queen Victoria are excited to pass the torch of reign onto her.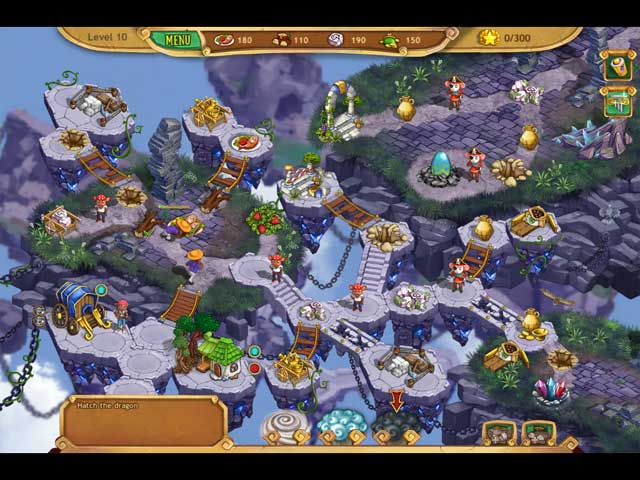 However, as can be expected all is not as easy as it seems. Pirate bandits have stolen an ancient artifact, The Great Dragon's Golden Egg and it's up to Princess Jenny to retrieve it before destruction ensues.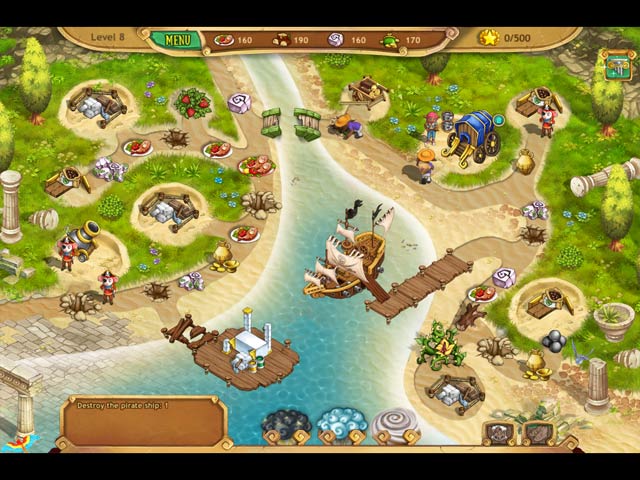 Join Princess Jenny as she tests her resolve and attempts to manipulate the weather into helping her progress along her journey. Increase your skill level as you progress – learn to use the weather to your advantage as you gather your resources and build your production resources.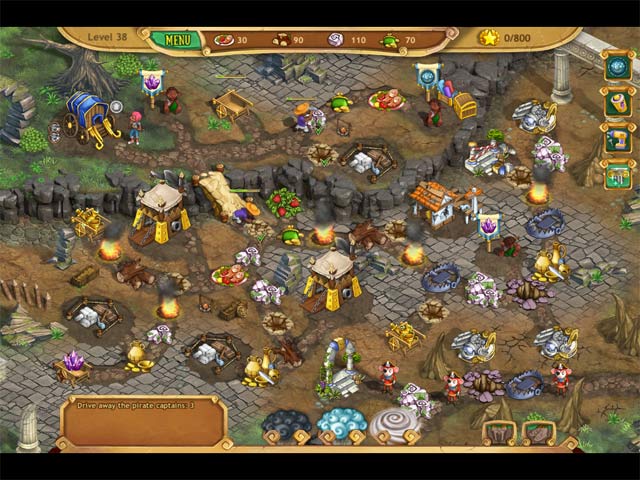 Watch the clock and try to beat it! Move swiftly and save the kingdom before the egg cracks and the beast within is unleashed to create havoc on the kingdom! Enjoy your choice of gameplay as you earn awards and bonuses as you acquire new skills in this exciting quest.