Vampire Legends: The Count of New Orleans has arrived at Big Fish Games! Based on real-life occurrences, this game is sure to keep you on the edge of your seat!
While investigating the Carter brothers, you uncover dark and dangerous truths. Are they really vampires or are those just urban legends?
Enjoy the journey as you travel through the ominous swamps and beautiful setting of New Orleans. Let's hope it is not the last thing that you see...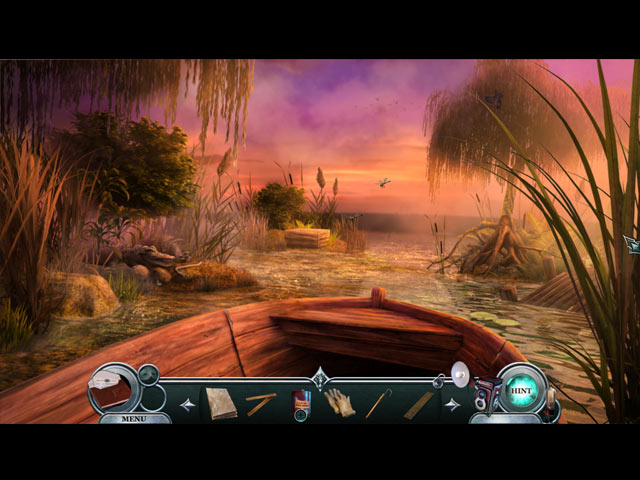 The Collector's Edition has 14 Achievements, Wallpapers, Screensavers, Music Soundtracks, 52 Collectible Mardi Gras Masks, and a Bonus Chapter for your complete enjoyment.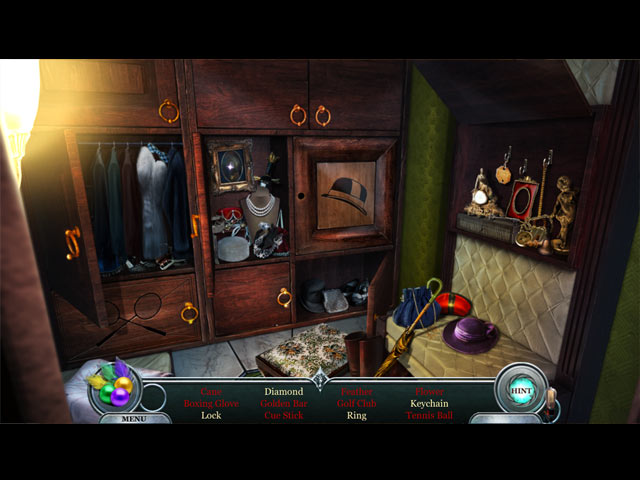 There are a multitude of hidden object areas and mini games for your amusement that will further emmerse you into this mysterious saga.
Sharpen your skills and keen senses, because you will need them in this legendary mystery.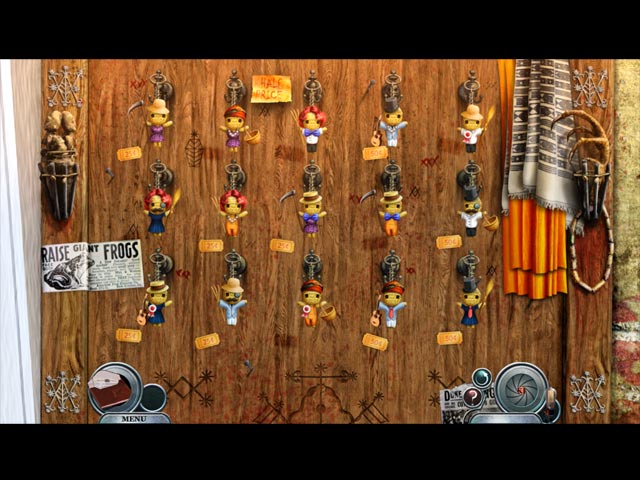 Be aware of your surroundings and expect the unexpected in this latest blood curdling hidden objects game Vampire Legends: The Count of New Orleans.