Being a bit of a girly-girl (only a bit!) I love, love, LOVE fairytales. So, of course, I was all over this charming little (see what I did there?) hidden object game that follows Thumbelina, who is fighting to get her happily ever after. I adore the idea of Thumbelina, the tiniest of all princesses, being the one to go out and rescue her significant other. No two inch damsels in distress here!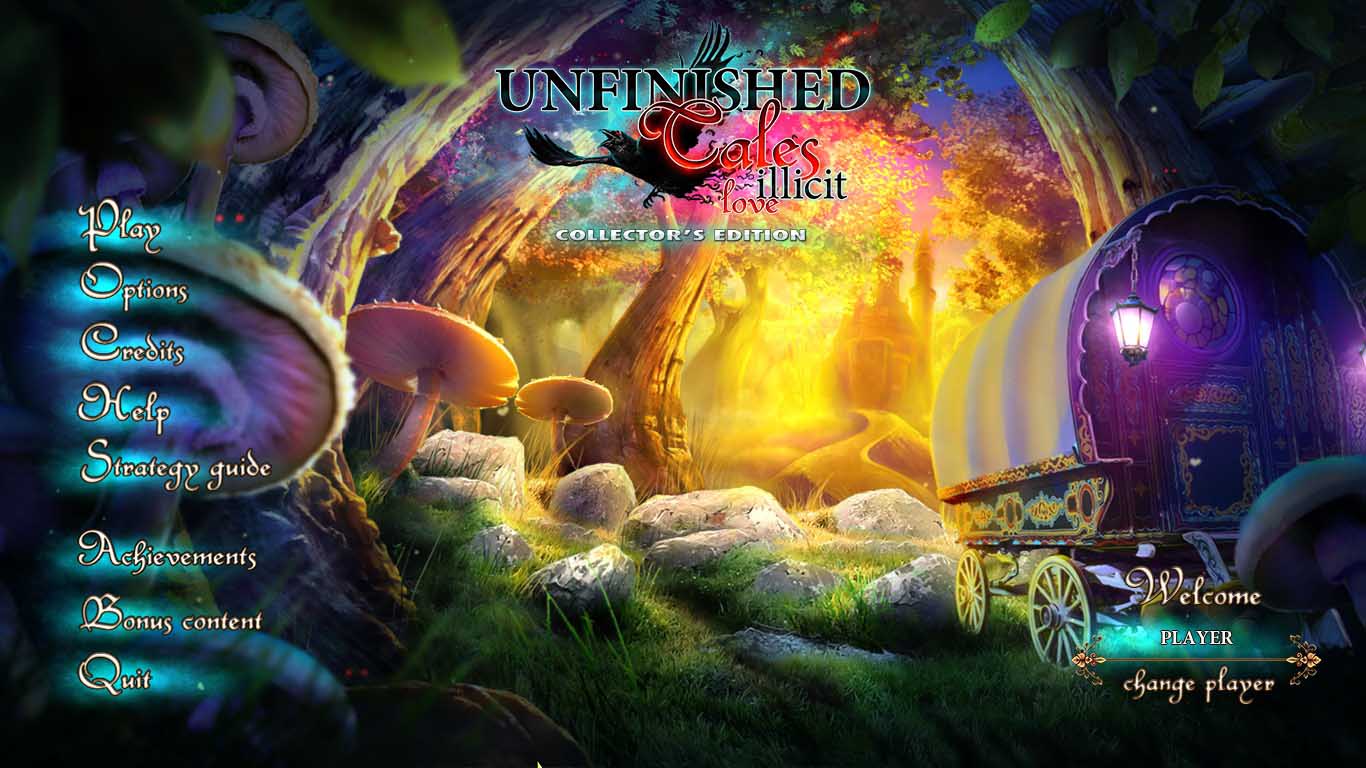 And let me tell you, the amazing storyline isn't the only thing to love about Unfinished Tales: Illicit Love. I was also delighted by the beautiful artistry and graphics. The whole atmosphere, including the background music and cut scenes, just added to the fairytale feel.
Another bonus (at least for me) is the map, which lets you jump from place to place. For a person who gets lost and who hates running around aimlessly as much as I do, it really made the game that much sweeter.
The game was also made sweeter because I had our Unfinished Tales: Illicit Love Walkthrough with me the whole way.
I was able to play for nothing but fun, and when I hit a snag or couldn't figure out where to go, I could just flip over and get advice from our amazing walkthrough guru, Erika.
Nothing boosts the confidence like knowing you have awesome backup, and with the Unfinished Tales: Illicit Love Walkthrough by my side, I was confident I could overcome any hurdle, even if they were pretty big for a two-inch princess.