Our favorite detective, Laura James is back on the scene in New York Mysteries: The Lantern of Souls to investigate the unusual circumstances of the murder of Carrie Martell.
Mere hours after laying her husband to rest, Carrie herself becomes the subject of a murder investigation. Who? What? Where? When and Why? Jump right into the action to find out!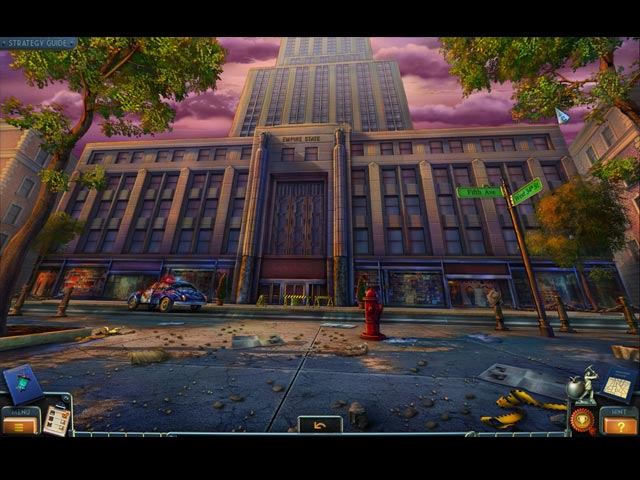 The sharp twist and turns of the investigation is not for the faint of heart and will keep you captivated right through to the end!

This series is known for its collections, the collector's edition has all the old standbys the wallpapers, concept art, soundtrack, re-playable mini games, and hidden object areas.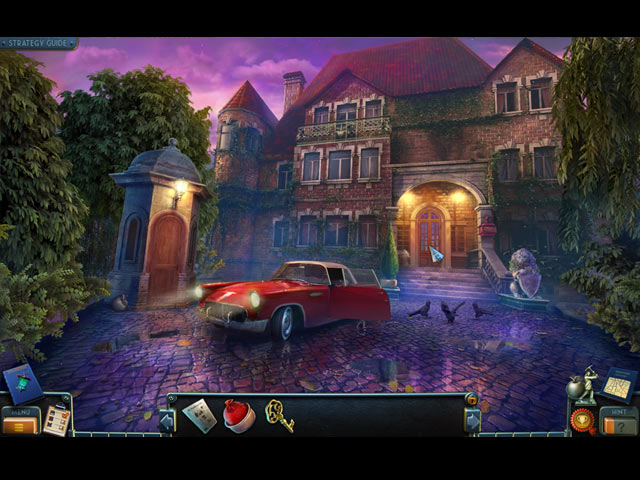 Set in 1950's New York ,you will be in for a blast from the past and have lots of interesting locations for your viewing pleasure.
Enjoy New York Mysteries: The Lantern of Souls!