Well wouldn't it just be my luck? I'm sitting on my balcony overlooking the ocean at Vero Beach and I'm freezing. That's right... it's cold. My toes feel like they are going to fall off. Nice mini-vacation this turned out to be...
Oh well, at least I have trusty old lappy with me to pass the time, and in honor of the cold temperatures, I decided to delve into the chilling new game Hallowed Legends: Ship of Bones.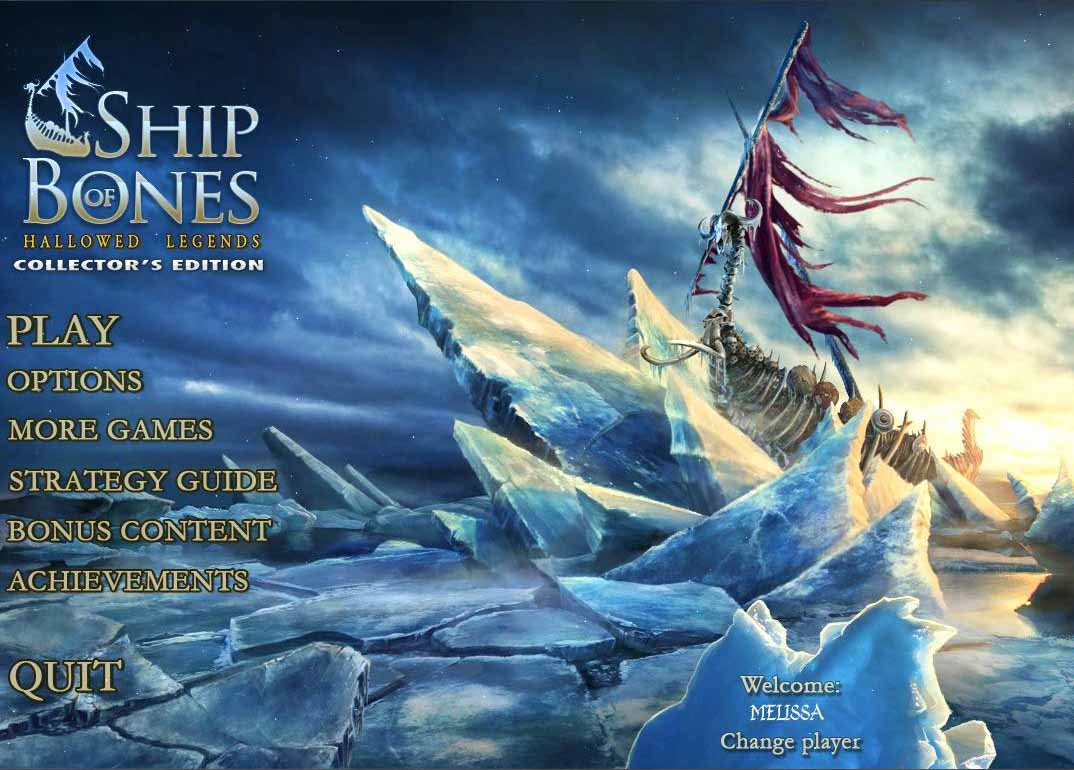 I admit, this game is kind of creepy. Some lady is out there trying to suck my soul clean from my body only to leave behind a pile of bones in her icy wake. It doesn't get much scarier than that... I better not walk on the beach at night, or I'll freak myself out!
Once your friend's soul has been snatched by her icy stare, you decide to venture deeper into this tormened village in order to uncover the truth behind this curse in an attempt to save your friend's soul. Pretty darn nice of you if you ask me...
But, the good news is that at least you don't have to venture into this game alone. One of our friendly walkthrough gurus has been kind enough to put together a Hallowed Legends Ship of Bones Walkthrough, packed full of everything you could ever need to combat this ancient curse and get to the bottom of this haunting mystery.
So what are my plans for the rest of the day? Well, if these frigid temperatures are going to stick around, I'm putting on my warmest clothes, snagging a fuzzy blanket, snuggling up on the beach chair with my laptop and seeing what secrets this lady in white has hidden up her ghostly sleeve... with our Hallowed Legends Ship of Bones Walkthrough at my side of course. Ok, I guess as far as vacations go... that doesn't sound so bad, after all.