Game Spotlight: Grim Legends 3: The Dark City Collector's Edition Join Sylvia as she hunts Gabriel, an ex-member of the Order who has stolen an artifact of evil and has unknowingly released dark forces of destruction upon the townspeople of Lichenteim. As a dedicated member of the order, you must fight with all you have to contain this evil. Battle the Koshmaar and eradicate it, as it takes hold of people's darkest emotions and transforms them into zombie like predators of evil.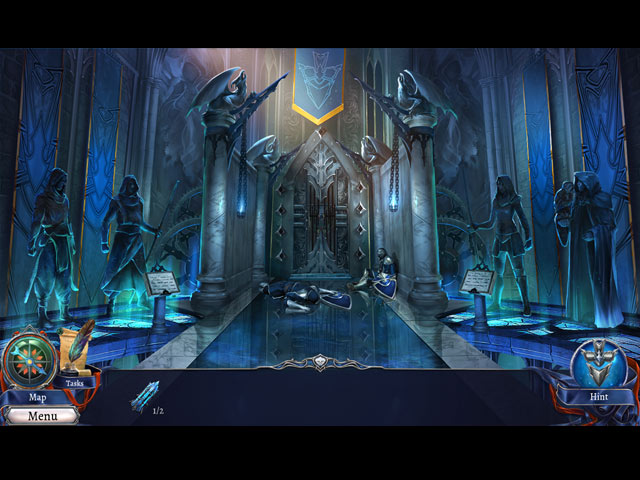 Along your journey you will encounter several hidden object areas that will keep you entertained and sharpen your skills, along with innovative mini games to keep you on your toes throughout.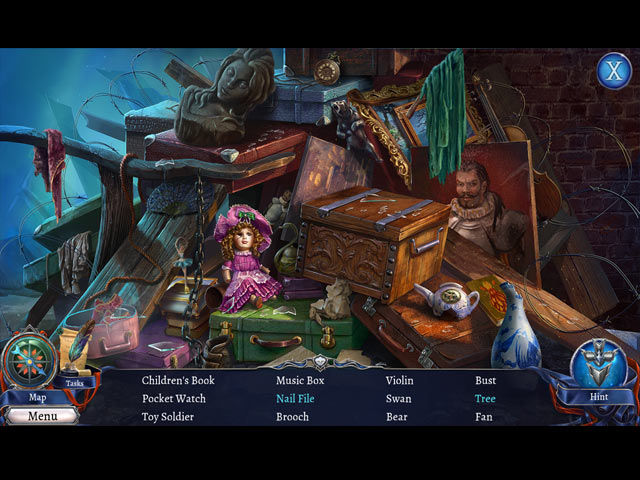 Unfortunately for Sylvia that is only one of her problems, as she has had memory loss and is struggling to reconnect with her past as she presses forward to ensure a future for herself and the rest of humanity.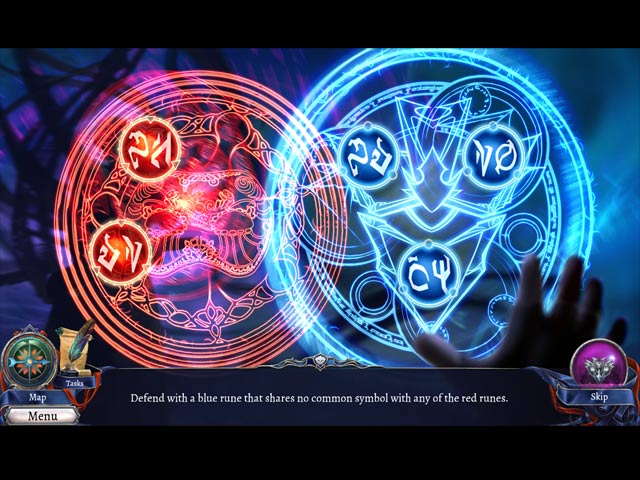 How will she do it? Will this terrifying adventure hold the key to her forgotten past? Only one way to find out…jump right in and join this mesmerizing adventure!