While Forest Legends: Call of Love wasn't my favorite game this year... in fact, at times, I thought I was going to shoot the main character and her annoying, incessant whining, you have to hand it to the developers for coming up with a story about a werecat and a human caught in forbidden love. If that isn't unique, I don't know what is.
Forest Legends: Call of Love had so much potential, but I do feel like it fell short in a few areas, including some clunky gameplay, but, as we all know, sometimes these kinds of games are the ones that truly are in need of a walkthrough.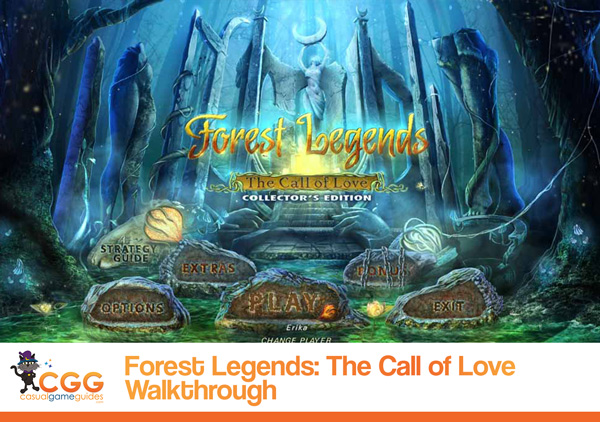 We've packed our Forest Legends: Call of Love Walkthrough full of everything we could think that you would need to help Eveline and Aurelio face down the prejudices of their kind and finally be reunited in this forbidden love story.
You'll discover in-depth instructions that will take your through each scene in the game and tell you exactly what you need to do. We've also got custom screenshots, with all the key items and areas of interest marked clearly, and step-by-step solutions to all the puzzles you'll encounter as you play.
So whether you need a hint now and then or you want a tell-all reference at your fingertips, our Forest Legends: Call of Love Walkthrough is here to help.