Join us as we take a look at Endless Fables: The Minotaur's Curse, which is a brand new adventure of the past meeting the present.
You are a descendant of the legendary Ariadne and, as such, you are the only one who can complete the task of handling the mythical Minotaur. It is up to you alone to save humanity and quell this curse!
Jump on in and join the adventure!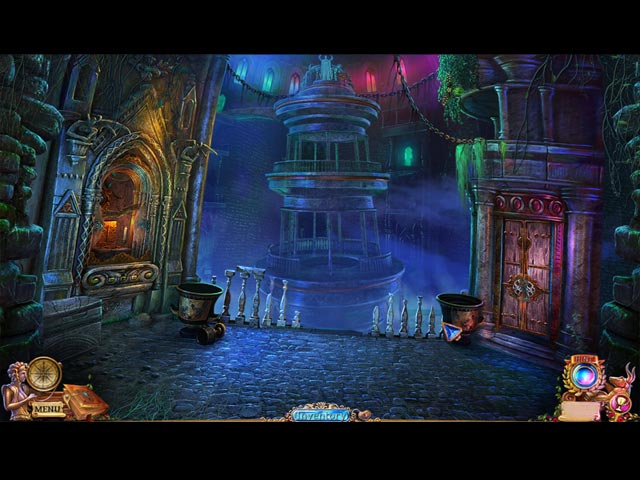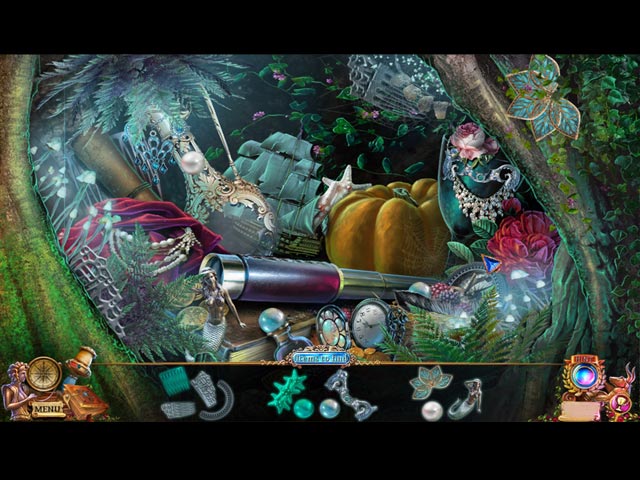 Complete with interactive puzzles and hidden object areas along with a beautifully crafted backdrop, you will be sure to be challenged and entertained by this exciting new series!