Feature Game:

Think this 2016 election season is mind-boggling? Well, check out the latest drama occurring on Mt. Olympus…in this newest edition of the 12 Labours of Hercules VI: Race for Olympus.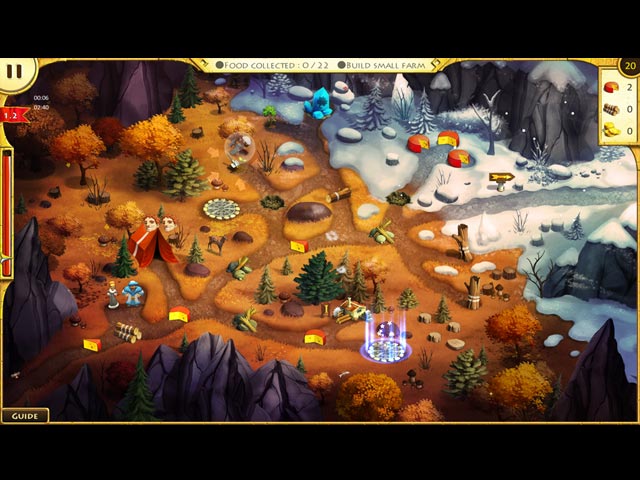 In this episode of this beloved time management series Poseidon has kidnapped Zeus in efforts to win control and plans to flood Mt. Olympus. Help Hercules & Megara as they traverse land, volcano & sea to find their beloved ruler.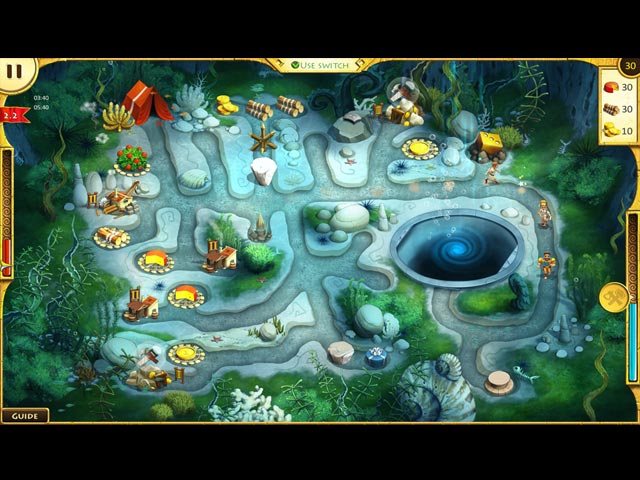 Get busy building & upgrading goldmines, sawmills & farms. Clear the path to victory and to Zeus as you try to beat the clock to complete the assigned tasks. Look to Hercules to do superhuman obstacle removals and assist you to collect your resources.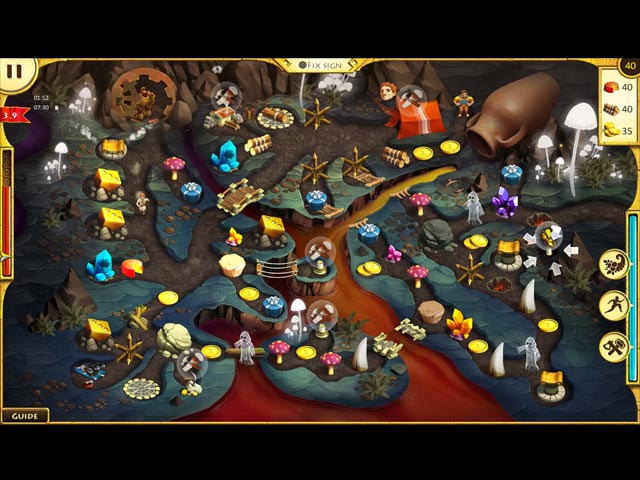 Enjoy a selection of 3 modes of play; relaxed, expert & casual. Replay each level as necessary to beat your own score. Mt. Olympus is in trouble and needs your help to restore order. Dive on in and let the challenge consume you!!!